The Yesterweb Cafe is a 3D space on Mozilla Hubs where members of the Yesterweb can hang out!
How to use the Cafe

You can type /fly in the chat box to make your avatar fly.
You can type /grow to make your avatar grow.
You can type /shrink to make your avatar shrink.
To place an object, choose the Place option at the bottom of the screen.

After placing an object, if you stand in front of it and point at it while holding down spacebar a menu will appear.
Once the menu appears, you can choose to rotate or resize the object.
You can also place links as objects! This means you can place a website, a music stream, or a youtube video.
Once you place an item, it stays as long as you are logged in. When you leave the room, your items will disappear. This can be avoided by pinning the object from the menu, but please be aware that mods may remove your pinned items if the quality of the room starts to degrade
Please be mindful of the fact that placing many objects will degrade the quality for others with less powerful PCs.

If you are experiencing slowness and lagging in the room:

Try a different browser. Folks have had varying luck with Firefox and Chrome.
Click on the three-dots "More" menu at the bottom right and go to the Preferences menu.
Click on the Misc tab at the top.
Change Material Quality to low.
Uncheck Enable Dynamic Shadows if checked.
Once making these changes you'll be asked to leave the room and reload it.
As a last resort, you can go back into that same area and change the resolution to something smaller. Things won't look as high quality, but it will run much better!
Gallery
April 2022: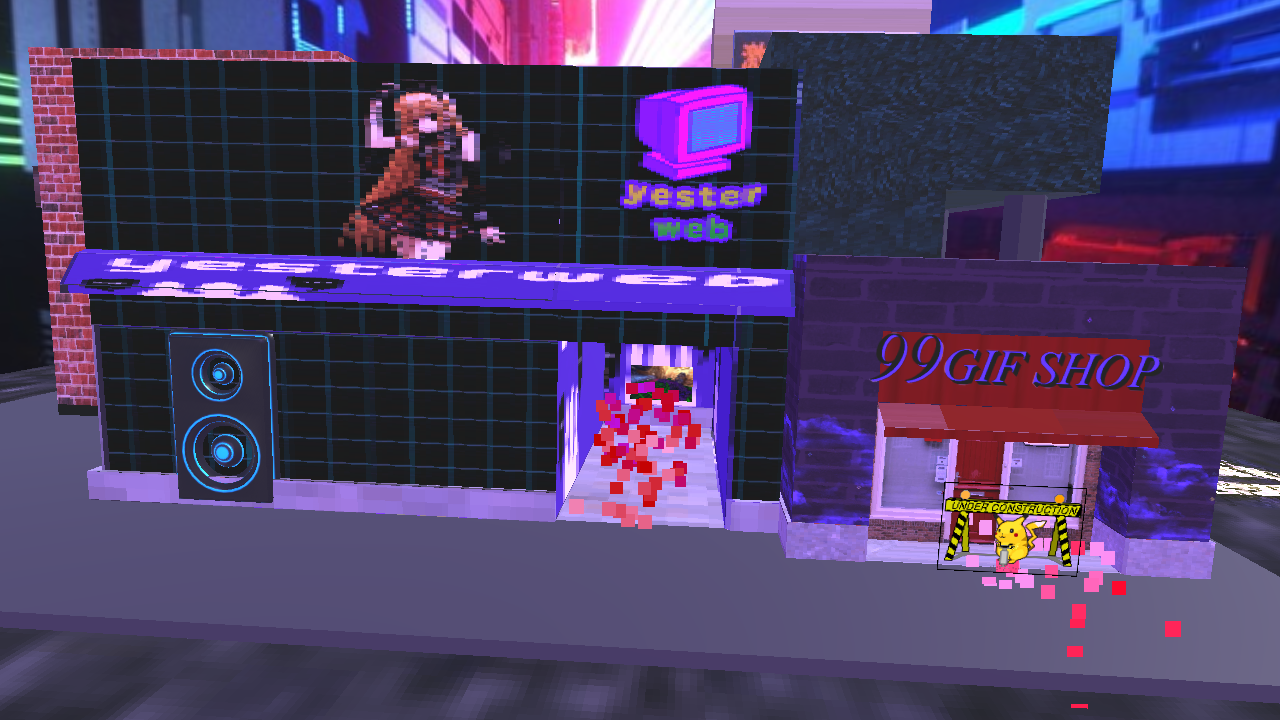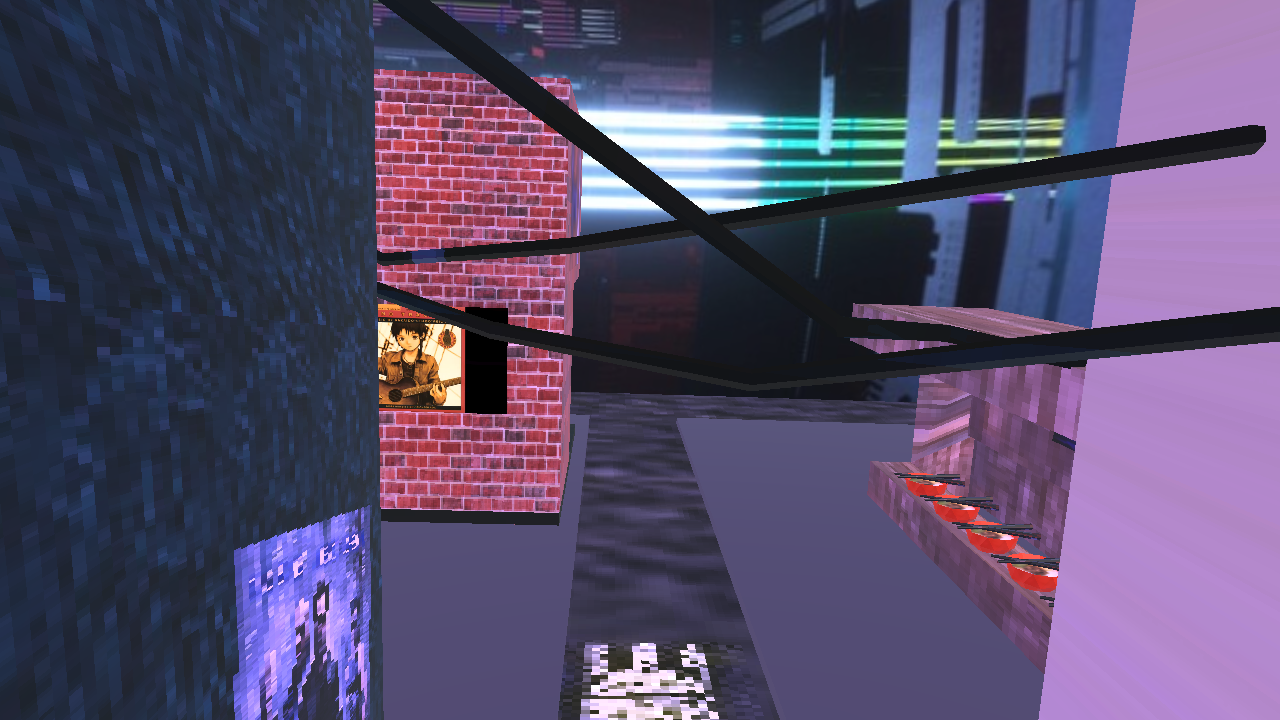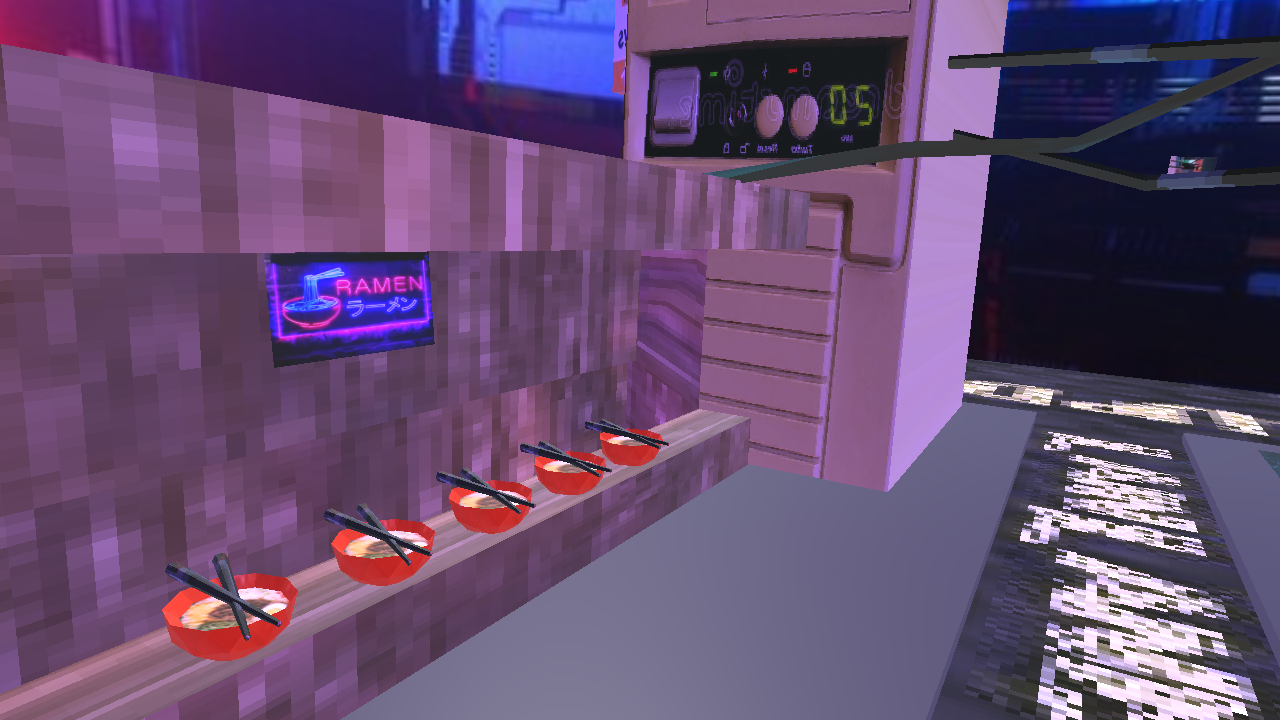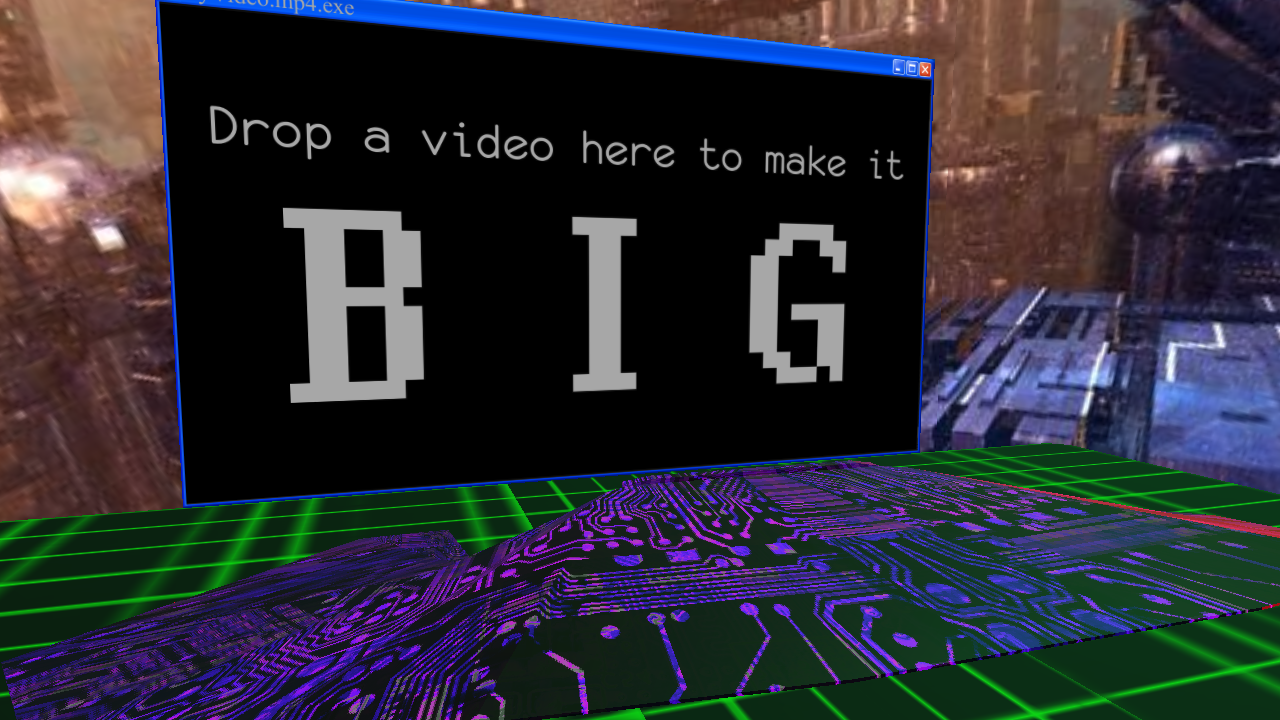 January 2022: